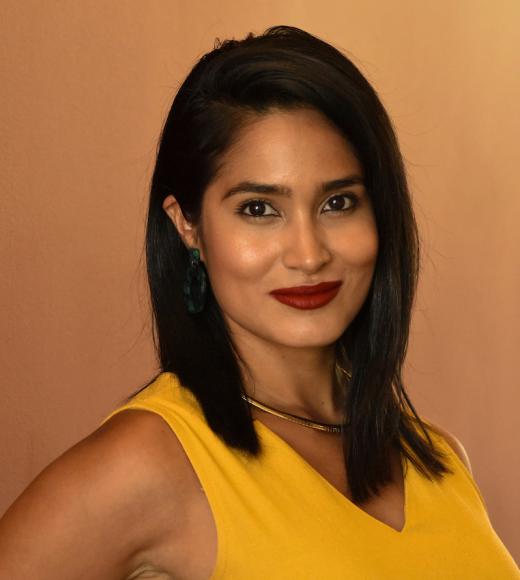 Unit

CLEAR Center

Department of Animal Science

UC Davis
Bio
When she was a teen, Alexa used to win yearbook mocks for "Most likely to be on TV." Fast forward a decade and the yearbook prophecies came true. Alexa spent some time working in local radio and television, both behind the scenes and in front of the camera and microphone. It wasn't until she landed a job as a digital news producer that she decided she preferred the internet aspect of media. But she also discovered she wanted to leave the broadcast industry for something similar, but outside of commercial news and radio.
One day, on a whim, she had the opportunity to come back to work in her hometown of Davis. In a full circle move, she left the news business to continue working in the digital world for UC Davis.
The daughter of an Aggie, Alexa grew up on campus. She has fond memories of rollerblading through the Arboretum and even made the front page of Davis Enterprise as a toddler while attempting to catch geese near Lake Spafford. While the campus has changed over the years, Alexa still feels right at home at UC Davis—only this time, she's not chasing geese but running away from the resident turkeys.
When she's not at work, Alexa is usually at home in Sacramento, enjoying different wines carefully selected at many of the region's beautiful wineries while watching crime shows with terrible actors. Sometimes she decides to switch it up and binge-listens to crime podcasts. There is rarely a different genre she commits to.
Alexa studied broadcast electronic communication arts at San Francisco State University where she hosted her own radio show and of course, the rest is history.