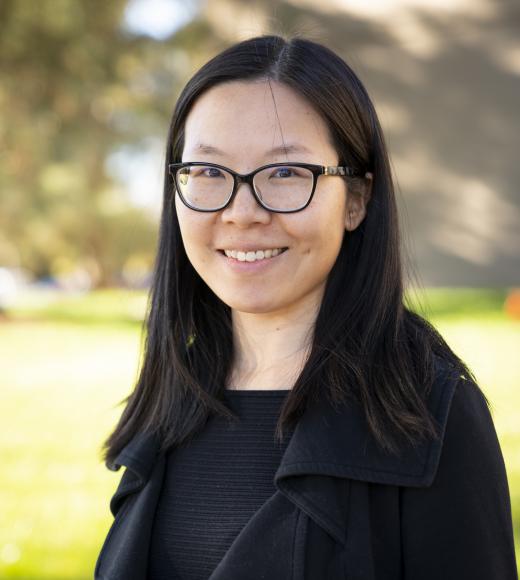 Unit

CLEAR Center

Department of Animal Science

UC Davis
Bio
Shule Liu is a postdoc researcher in the Department of Animal Science at the University of California, Davis. She received her Ph.D. at Purdue University and her B.S. and M.S. degrees at Jinan University, Guangzhou, China.
Dr. Liu's research interests include livestock emission monitoring, nutrient footprint analysis, mechanisms of pollutant gas generation, transportation, and mitigation. She has conducted a five-month continuous air monitoring in a confined swine building during her Ph.D. study at Purdue University and analyzed that how the crude protein affected the gas emissions, including ammonia, hydrogen sulfide, and greenhouse gases (GHG).
Dr. Liu's research at UC Davis includes benchmarking methane emissions from California dairy farms and evaluating the models in predicting GHG emissions before and after the application of alternative manure management practices on the farms. She also works on "Rethink Methane" project and summarizes current methane research progress to improve understandings regarding future planning by the livestock sector.