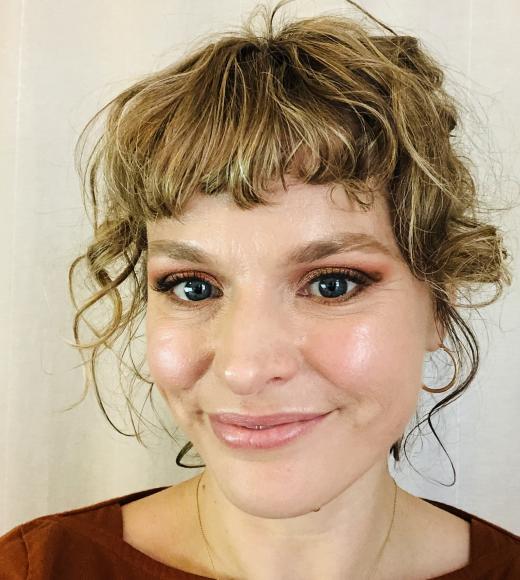 One Shields Ave, Davis CA 95616
Bio
Vicki is responsible for managing the CLEAR Center social media accounts. Follow us!
Vicki came to UC Davis in 2015 when her husband accepted a faculty position at the University. She began as a communications analyst for the Center for Occupational and Environmental Health. She was then the communications specialist for the Department of Public Health Sciences in the UC Davis School of Medicine. Trusted and accurate science communication is critical in public health and climate science. It is what helps us to live healthier, safer lives and make policy that protects ourselves and future generations. Social media is a tool for connecting and learning. If we can harness the power of social media to communicate science in an accessible manner, we can make a better world!
Vicki earned her bachelor's degree in Classics, History and Religious Studies at the University of Pittsburgh. She was always interested in language and making connections.