Mitloehner to deliver Henry C. Gardiner Global Food Systems Lecture at Kansas State University
CLEAR Center Director Dr. Frank Mitloehner presents "Rethinking Methane: Animal Agriculture's Path to Climate Neutrality" on October 11
Frank Mitloehner is the featured speaker at the Henry C. Gardiner Global Food Systems lecture on Oct. 11 at Kansas State University.
CLEAR Center Director Dr. Frank Mitloehner will present "Rethinking Methane: Animal Agriculture's Path to Climate Neutrality," beginning at 7 p.m. CDT.
Dr. Mitloehner's research on methane emissions from livestock and mitigation processes seeks to lessen the environmental impacts of animal agriculture, with the understanding that it is essential to feeding a growing population given available arable land.
Many people believe that the climate impact of animal agriculture is tremendous, which can be traced to a misunderstanding about the warming behavior of methane. Dr. Mitloehner will debunk myths surrounding methane and explain the role of ruminants in the biogenic carbon cycle.
Educating farmers and ranchers about how to reduce their warming impacts could lead to harnessing a unique capability of ruminants: to pull more carbon from the atmosphere than they emit. This can result in a cooling effect, one way that cattle can be a part of the solution.
For those interested in the intersection of the environment and livestock we seek to present facts backed by research. Dr. Mitloehner's engaging speaking style is narrative, and does not require an expertise in animal science to understand.
Find out more about the lecture here
Kansas State University established the Henry C. Gardiner Global Food Systems lecture in 2015 to provide science-based education about world food issues. The series allows students, faculty, staff and Kansas citizens to interact with U.S. and international food industry leaders on topics of current interest.
The lecture series is funded by the Gardiner family of Ashland, Kansas. Henry C. Gardiner, who passed away just days before the first lecture in 2015, was known as a visionary leader who dedicated his career to improving the beef industry through science and technology.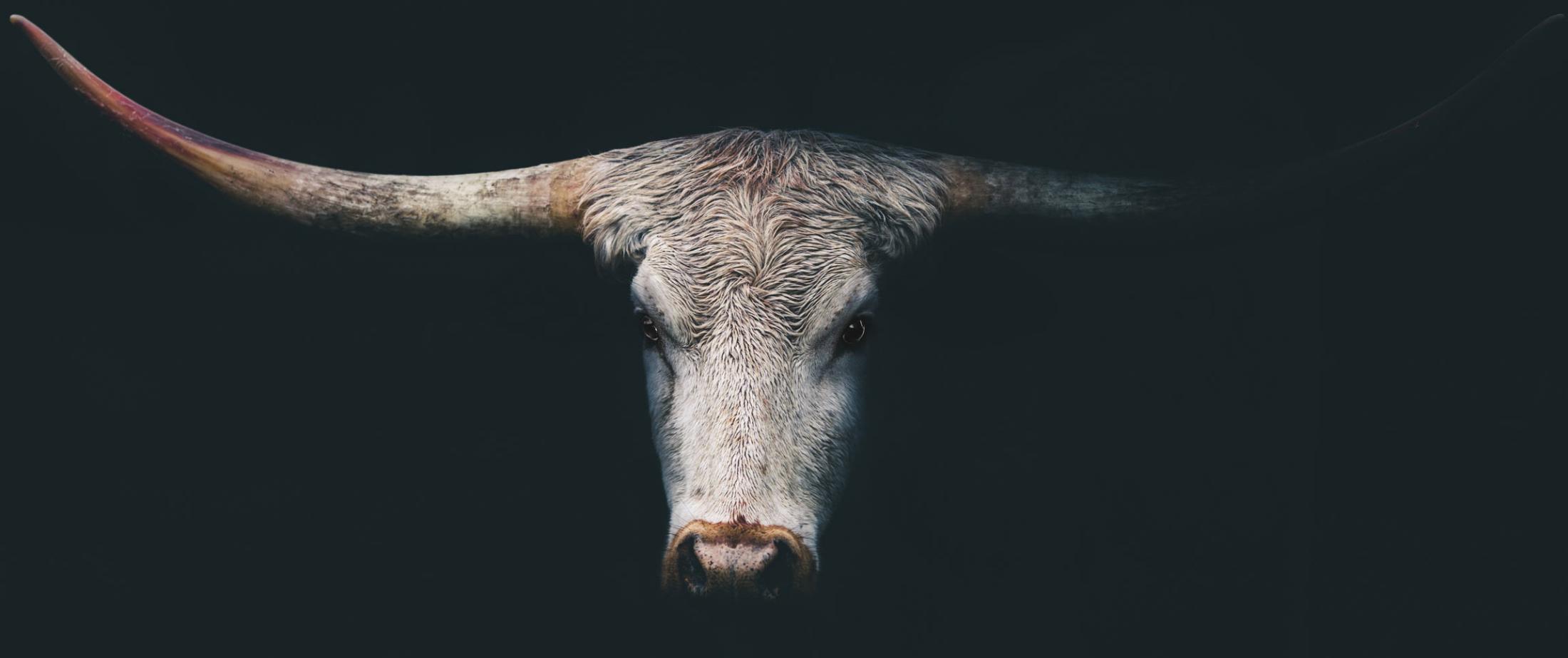 What if the United States stopped eating meat?
If Americans' gave up meat and other animal products, would that solve our climate crisis? Research says no.