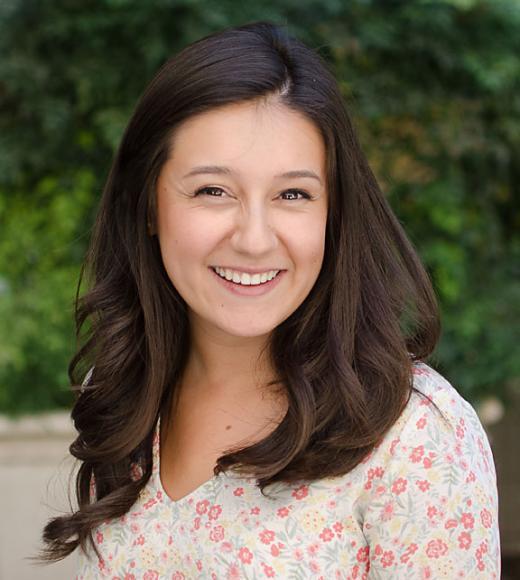 CLEAR Center
Department of Animal Science
UC Davis
Bio
Angelica Carrazco earned her Ph.D. in Animal Biology under the mentorship of Dr. Frank Mitloehner. Her love for working in and around livestock stemmed from her early years working on the family farm. After receiving her Bachelor of Sciences in Biological Science from California State University, Sacramento. Angelica joined the Mitloehner Lab as a master's student in August 2016.
Angelica is interested in both how livestock are impacted by the environment they are subjected to, and how livestock impact the environment in general. Her master's work focused on validating collar mounted technology to detect rumination behavior and heat stress in dairy cattle. Angelica's current work as a Ph.D. student focuses on the reduction of enteric methane in dairy cattle.
Angelica is now working for the California Air Resources Board in the Air Quality Planning Branch.
Education
Ph.D. in Animal Biology, University of California, Davis (2022)

M.S. in Animal Biology, University of California, Davis (2018)

B.S. in Biological Sciences, California State University, Sacramento (2016)