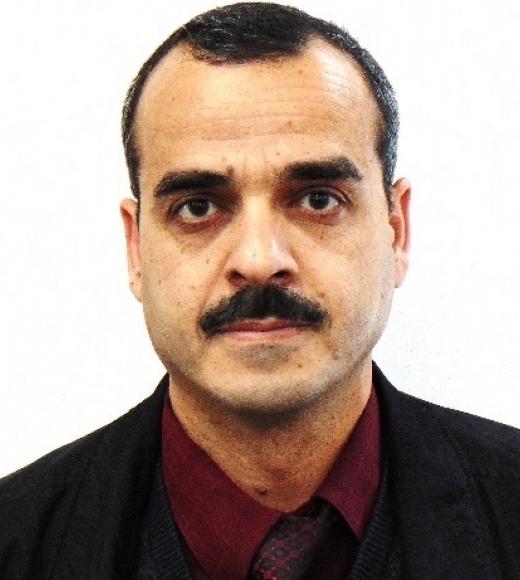 CLEAR Center
Department of Animal Science
UC Davis
Bio
Dr. Hamed El-Mashad has a BSC and MSc in Agricultural Engineering from Mansoura University, Egypt. He also has a Ph.D. in Environmental Engineering from Wageningen University, Netherlands. He worked as an assistant professor at Mansoura University and Lincoln University of Missouri. He is currently working as a staff research associate at UC Davis while holding an associate professor position at Mansoura Univeristy.
Dr. El-Mashad's research focuses on sustainable production and processing of food and agricultural materials. As a research engineer, he has been applying theories and mathematical models, and conducting experiments to develop and optimize bioprocesses and systems for creating healthy food and renewable energy, while maintaining a clean environment.
He has conducted independent and collaborative research on bioprocesses and fermentation, including fermentation and anaerobic digestion of biomass feedstocks such as animal manure and energy crops; waste processing and value-added products; physical and thermal properties of biological materials; efficient infrared heating in food processing; energy management in food plants; thermal applications of solar energy; mathematical modeling of biochemical processes; biodiesel production; algae cultivation and harvesting; measurements and modeling of the emissions of greenhouse gas from manure management systems and volatile organic compounds (e.g., ethanol and acetic acid) from corn silage; and evaluation of manure management technologies on dairy farms.