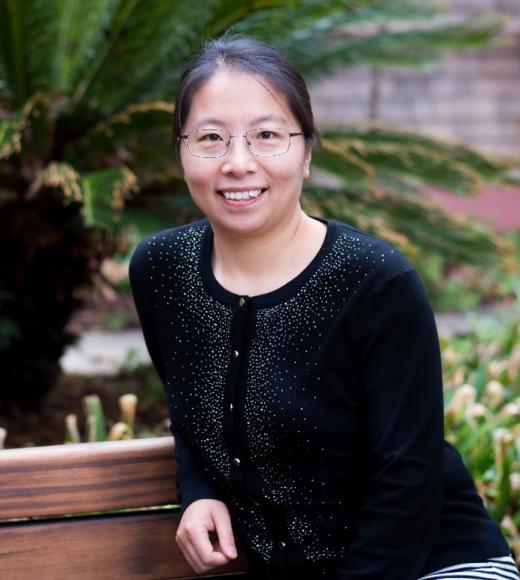 Position Title

Director of Swine Research

Associate Professor of Animal Nutrition, Department of Animal Sciences
Bio
Dr. Yanhong Liu is the Associate Professor of Animal Nutrition at the Department of Animal Science, College of Agricultural and Environmental Sciences, University of California, Davis (UC Davis).
Before joining UC Davis, she worked with Dr. Hans H. Stein at University of Illinois as a postdoc from 2012 to 2015. Dr. Liu's lab at UC Davis is cross-disciplinary, with a focus on deploying feed-based health technologies to improve animal health.
Her major research interest is to develop new dietary approaches that may promote disease resistance and performance of pigs by investigating the impacts of dietary supplements on gut physiology and immunity and systemic immunity of pigs, especially in post-weaned period. She is the recipient of the Hellman Fellowship Award (2019) and National Pork Board Swine Innovation Award (2012).
She received her BS in Biological Science and MS in Animal Science from China Agricultural University (China), and her PhD in Animal Nutrition from the University of Illinois, Champaign-Urbana. Liu's research is partially funded by feed and feed additive companies.