Dr. Frank Mitloehner Guests on Dr. Gabrielle Lyon's Podcast
Discusses the truth behind the relationship between livestock and climate change
CLEAR Center Director Dr. Frank Mitloehner joins Dr. Gabrielle Lyon on her podcast to discuss the relationship between livestock and climate change. In the episode "What the food industry does want you to know about climate change," they discuss the improbable likelihood that we can eat ourselves out of climate change, the real impact of livestock on greenhouse gas emissions, and the environmental impacts of food waste.

Dr. Mitloehner addresses diet choices and climate change, as well as the advances in efficiency and environmental sustainability U.S. farmers have made. California dairy farmers, for example, have reduced 30% of all greenhouse gas emissions under the California Climate Investment program.
They discuss the environmental cost of food waste. Considering that about 40% of global food is wasted, people could do a lot for the environment by simply not wasting the food we have, regardless of if it is vegetables, fruit or animal products.
The Dr. Gabrielle Lyon Show promotes a healthy world through transparent conversations. The goal of this show is to provide her audience with a framework for navigating the health and wellness space and, most importantly, being the champion of their own lives. Dr. Gabrielle Lyon is a Washington University fellowship-trained physician who serves the innovators, mavericks, and leaders in their fields, as well as working closely with the Special Operations Military. She is the founder of the Institute of Muscle-Centric Medicine® and serves patients worldwide.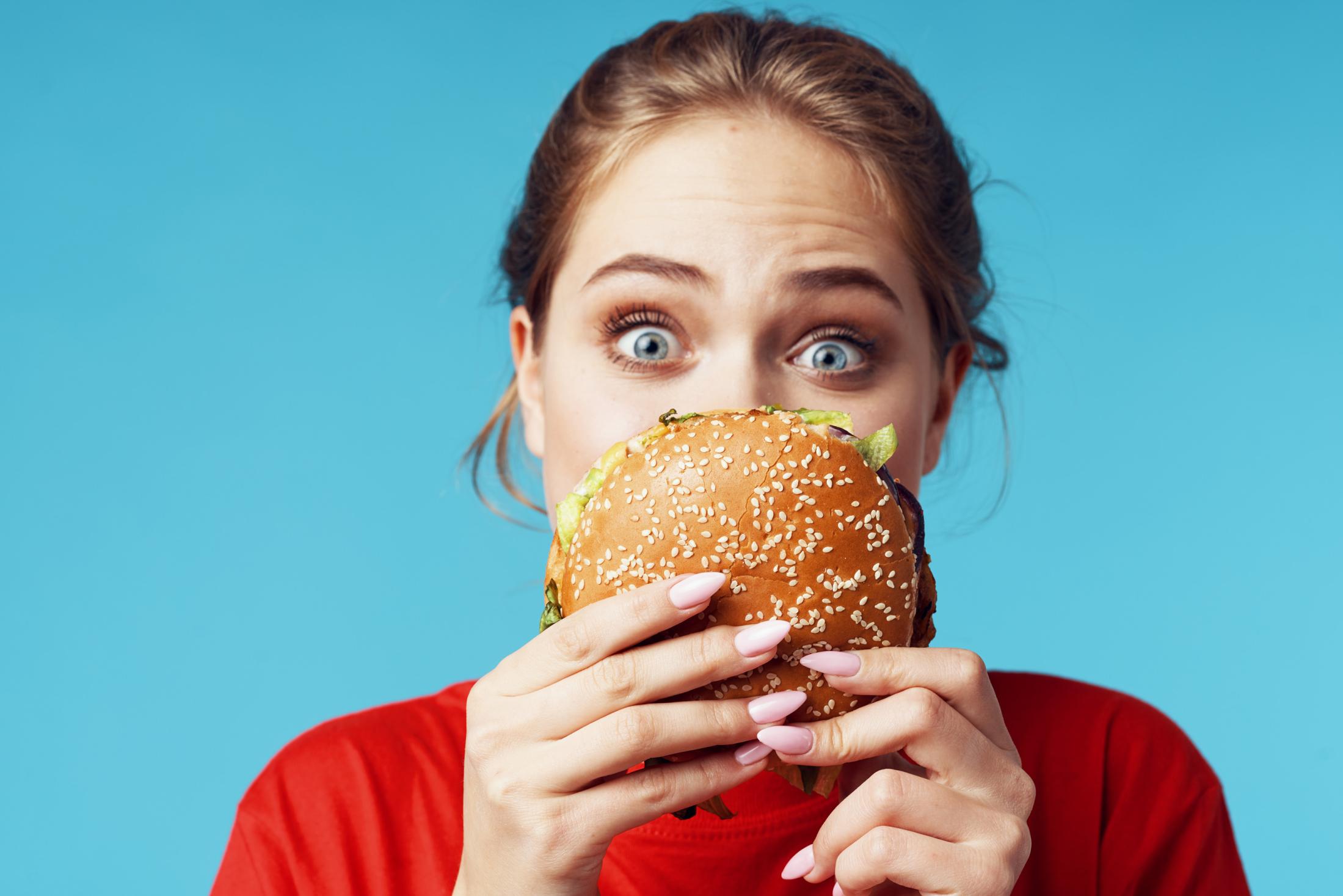 GHG G​​​uru Blog — The Bogus Burger Blame
Climate change is the biggest challenge of our lifetime, which we must address with urgency, but swapping out a hamburger once a month isn't how we do it.